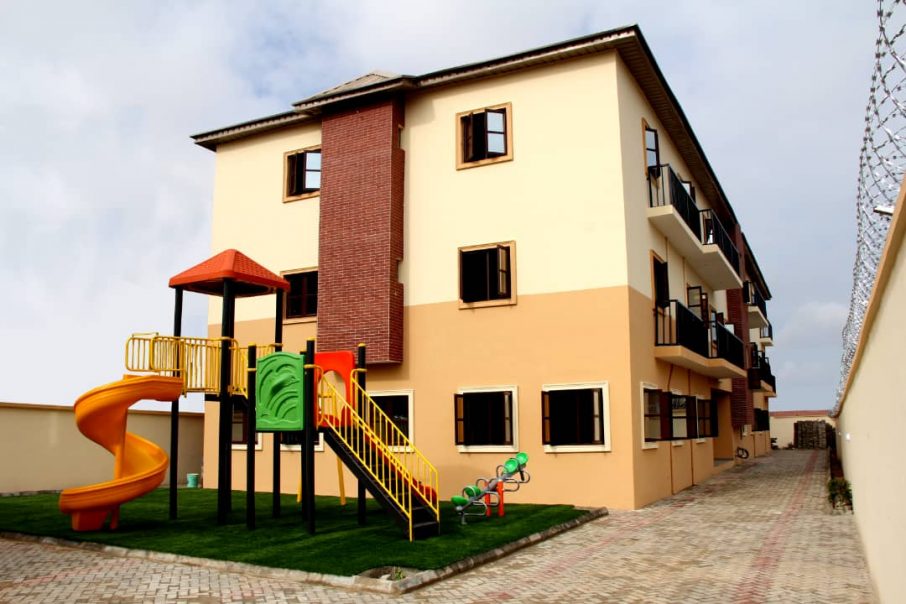 Message from Director
Welcome to 'Claridge School's website! The founders and owners of Claridge School are educated professionals who place great value on education.
Our programs are academically oriented and offer premium education comparable to the best available in private schools in Nigeria.
Our Vision and mission is geared towards building a child that will thrive in our ever changing through use of unique instructional methods and child-centered activities.
At Claridge School, every child is encouraged to reach his/her full potential. We also recognize that every child is unique and will learn at different pace.
Our staff are dedicated, hardworking and experienced. We provide a safe, calm and caring atmosphere that fosters an ethos of hard work and based on learning with fun.
Enrolling your Child at Claridge school gives him/her an edge, a head start and solid foundation to compete effectively both within and outside the shores of Nigeria.
Thank you for visiting our website and we hope that you find it informative.
" On behalf of the management, staff and pupils, we welcome you to 'Claridge School, and look forward to partnering with you to build the total person in your child/ward.
"Our unique school culture, tradition and academic success spans over five decades of excellence, hard work and dedication."
" On behalf of the management, staff and pupils, l welcome you to 'Claridge School.