WELCOME TO CLARIDGE SCHOOL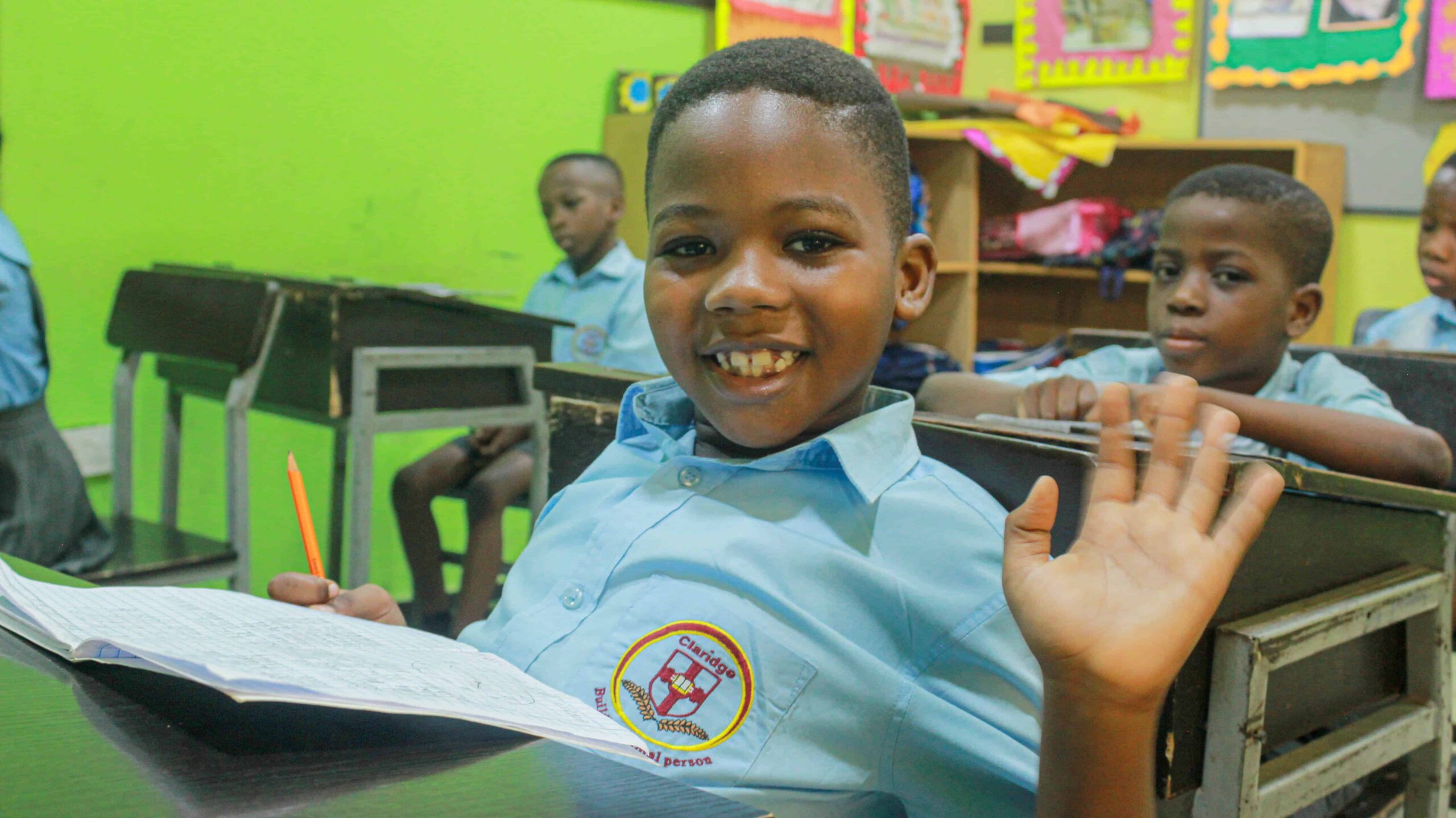 We are truly privileged to provide such a wonderful school and to have the opportunity of ensuring that each student at Claridge School receives total education in their formative years.
At Claridge School, we have high expectations of our students and set challenging targets for them to achieve their learning goals. Every child is urged to achieve his or her maximum academic potential. We also recognize that every child is unique and learns at different paces.
Our staff are dedicated, hardworking, and knowledgeable. We build a culture of hard work based on having fun while learning in a safe, peaceful, and loving environment.
We are pleased to offer a varied selection of enrichment and enhancement opportunities and possess excellent links with our diverse community. We treasure our reputation as a warm, welcoming, and family-centric school.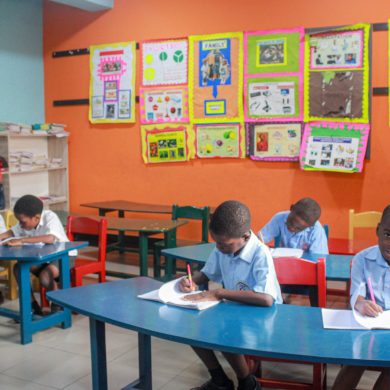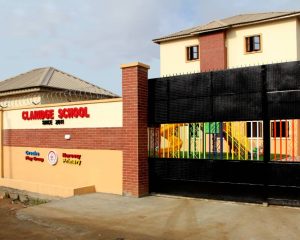 Apply for

Admission
Joining the Claridge School community involves more than just enrolling your child in a school. Your child is a star at Claridge. The shared mission and vision of developing students' capacity and character allows your child to achieve their full potential in life. 
Why Claridge is the Best Nursery and Primary School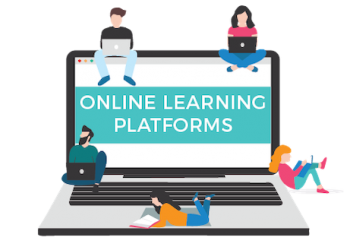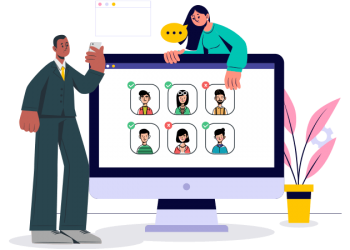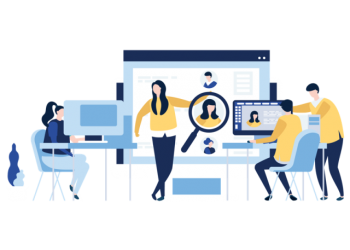 Our happy parents
Our daughter, Nifemi, excelled at Faith Academy, achieving outstanding results in GCE, WAEC, and JAMB. She has been admitted to Covenant University to study Business Administration, all thanks to God and the strong foundation Claridge School has provided. We are deeply grateful to the school's management and staff for their support.
"….The best thing about the Claridge experience is the teachers getting to work with the children. The teachers are very warm, creative, hardworking and professional in their field of study.
I'd like to thank you and congratulate you for successfully navigating through the challenges associated with the times and delivering lessons that impacted so positively on the children. For me, the online classes exceeded my expectations.
Chizaram feels more in charge and in control of her learning, giving her a boost to perform better. It also builds her confidence. I think you guys are raising the next tech giants too. I really appreciate all the Claridge teachers and their management. You guys won my heart.
The school has engaged my daughter in a large number of activities which have pushed me out of my comfort zone. This has helped improve my confidence, public speaking and many other skills.